Great Minecraft Servers
Start

 Here.

Give your network a leg-up in the right direction, and give your players a unique experience they'll remember-and come back for. It all starts with a modern hosting platform based in the United States as well as in Europe.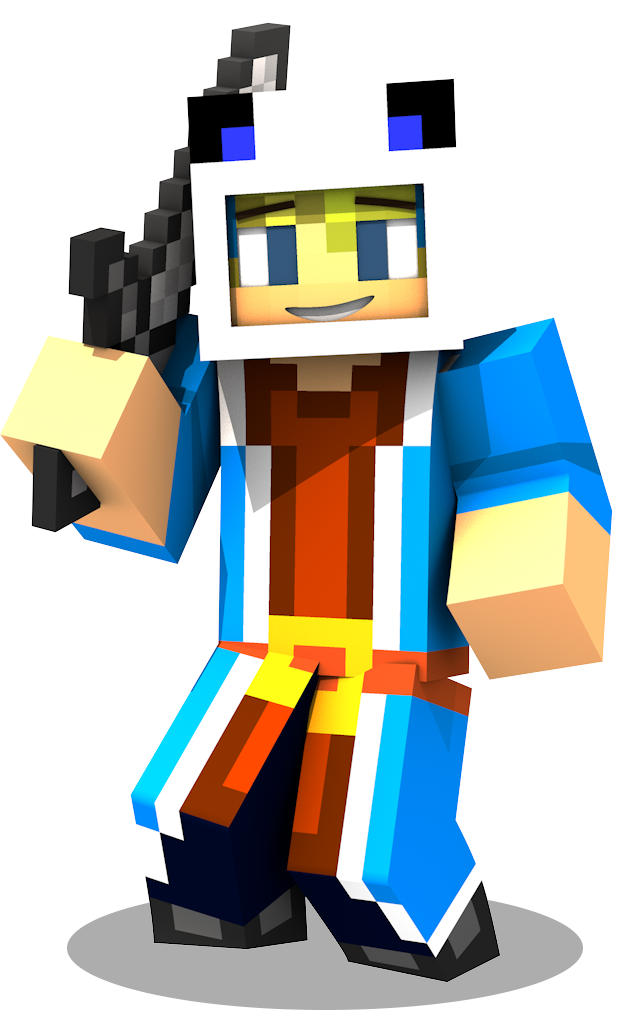 What makes us different.
Aquatis has been build to provide you a world-class experience when
hosting your services. Listed below are some of the features that we
offer to our clients.

Our world-class support team is always dedicated to making sure you always get the answer you need.

Worried about maxing out your bandwidth? We honor an unmetered bandwidth policy, If we are not metered, you shouldn't be either.

We don't limit one database per server. We provide as many MySQL databases that you require by our intuitively designed panel.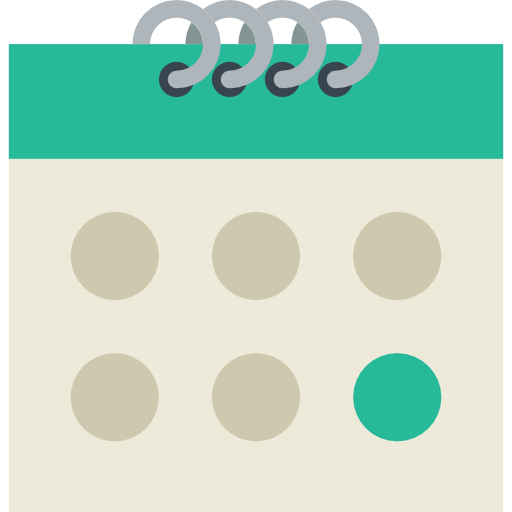 We strive to prioritize service availability, unlike our competitors. We've engineered our network to ensure our SLA is always met.

Our advanced firewall protects you and your services against the most basic as well as the most robust attacks at any time.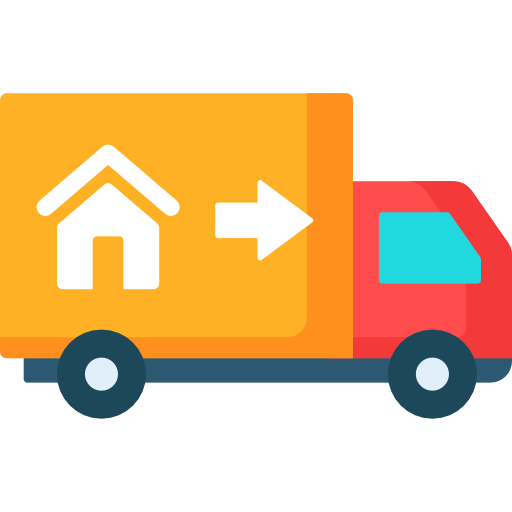 Have a server already from another host? We can migrate all your files from that host to us at no addicional cost!
Pick a Service that Works for Your Business Model
Multicraft Panel
Minecraft hosting
Whether you are looking to start your Minecraft adventure with your friends or deploying a massive network with 100's of players, Aquatis is a preferred choice. We provide a solid & reliable connection anywhere in the EU and/or US. Not only that our Multicraft panel we make managing your servers/network straightforward on our platform.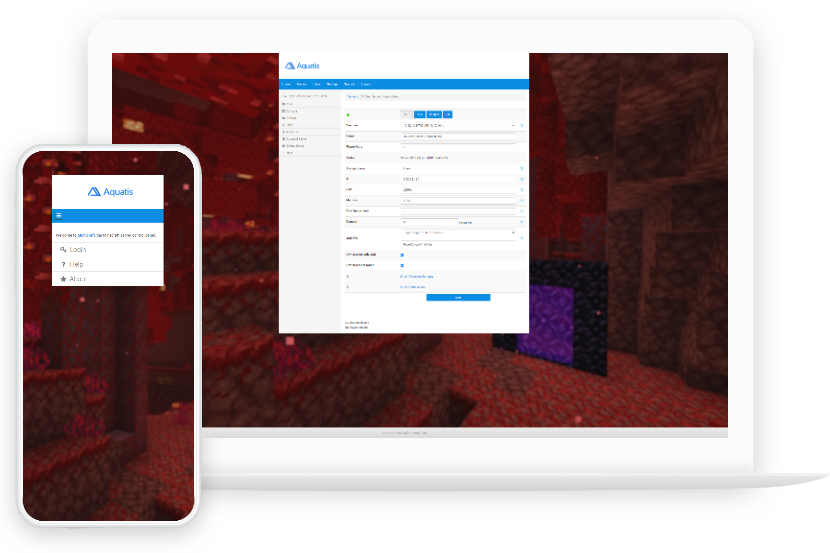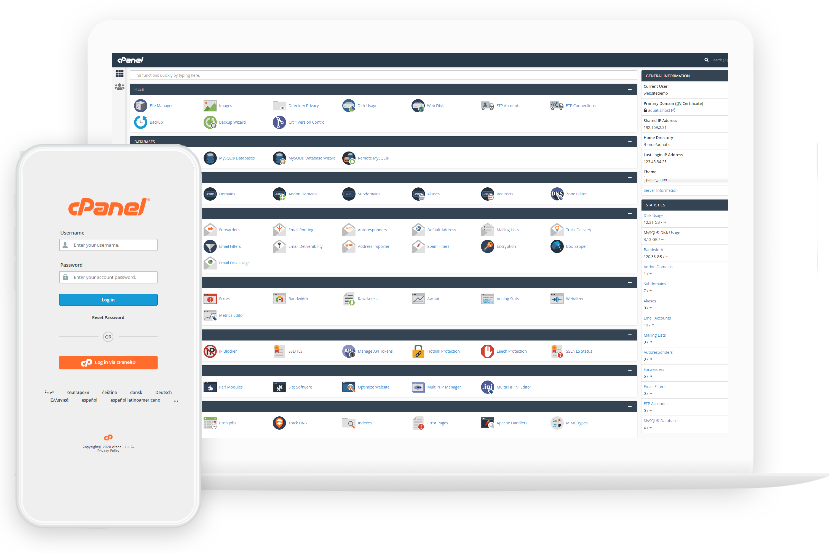 cpanel interface
Website Hosting
Whether you are looking for a personal website or a business website, Aquatis is the perfect solution for you. Our powerful and affordable website hosting services will not only help achieve your website goals, but also provide you with the confidence you need knowing that you are partnered with a reliable hosting platform.
virtualizor interface
High Ram KVM Hosting
Looking for a KVM at an affordable price? Let Aquatis provide the perfect solution to you with our lightning-fast & efficient KVM services. We provide our customers with a secure, fast and cost-effective KVM VPS hosting solution running on Virtualizor, a popular KVM management panel on our platform.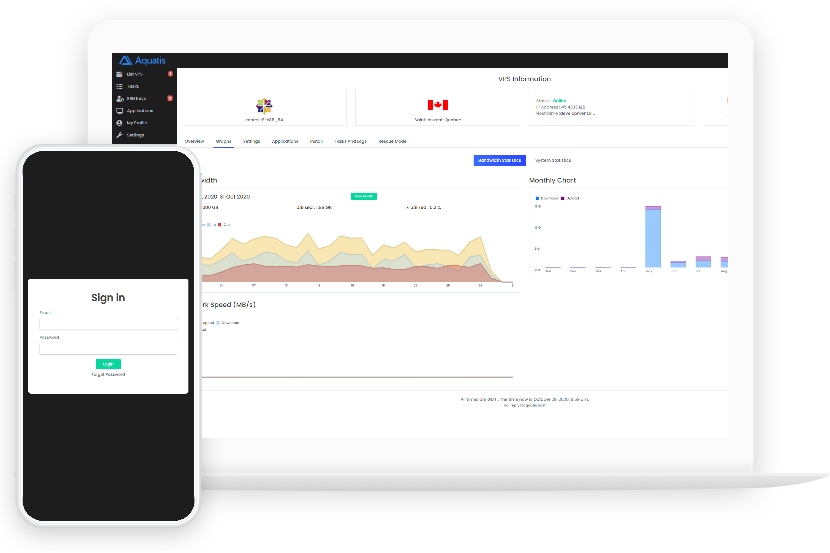 What The Community Says About Us "I've been using their services for a while now, and I am running a survival server with 20-30 plugins, runs 20 tps all times, I have a few players (friends) playing on it as it is private, we've had 6 people on and tps didn't drop at all, this is amazing hosting that won't break the bank. Please make sure to tell them I sent ya " "Vouch for Aquatis's web hosting! I have yet to try out their Minecraft hosting, however their free web hosting plan works like a charm
The support there is fantastic, and I received helpful responses within minutes for the multiple questions I had. Overall, it's great!" "I love this host, currently own 4 servers, and one website! GREAT host I urge you to switch your current host and go here." "Vouch! I was really shocked at the quality of these servers, as they're so cheap. But to my surprise, their machines are very solid and I've had no problems!"