VIRTulizor interface
KVM hosting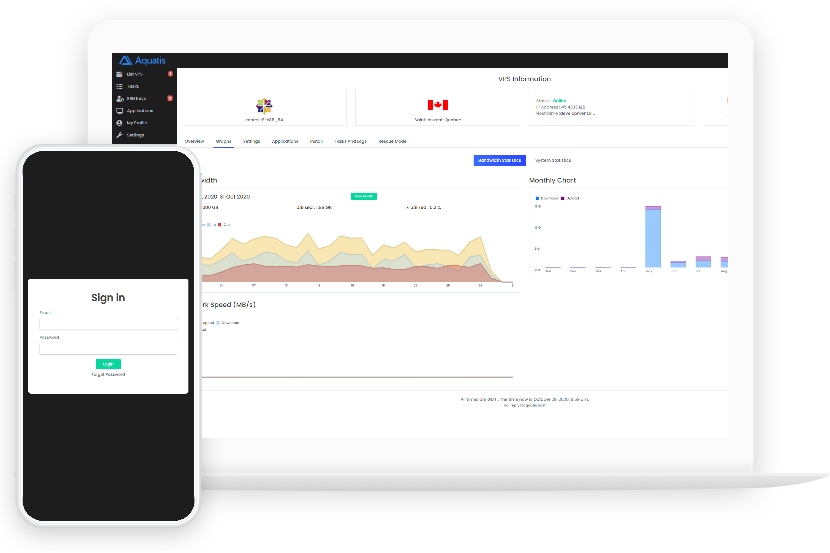 Our world-class support team is always dedicated to making sure you always get the answer you need.

Worried about maxing out your bandwidth? We allocate a hefty 1 TB allocation for each server to help ensure you're always running at no limit.
Looking to track when your server is booming with activity? Our panel displays resource usage and real-time statistics.

Our advanced firewall protects you and your services against the most basic as well as the most robust attacks at any time.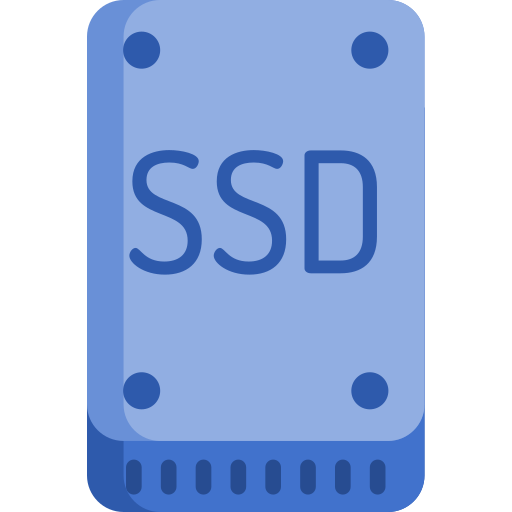 Our servers are equipped with solid-state drives to promote high data read & write speeds as well as low system latency.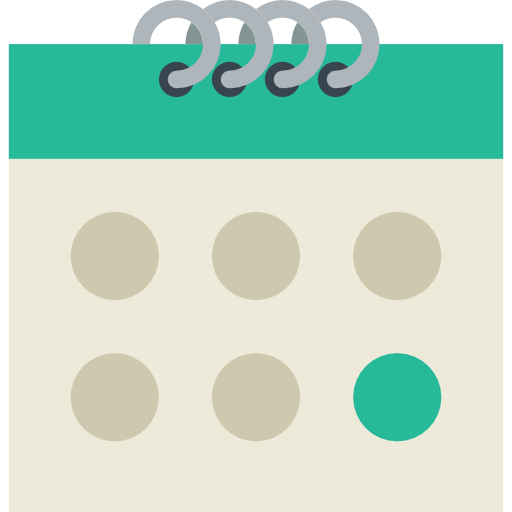 We strive to prioritize service availability, We've engineered our network to ensure our SLA is always met.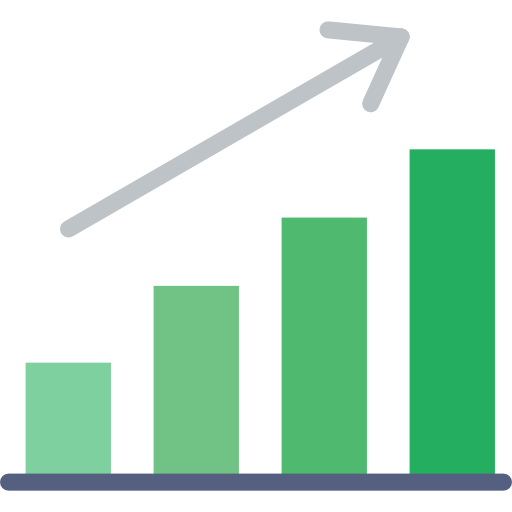 Starting to max our your server resources? You're able to upgrade your server instantly at any time without moving your files.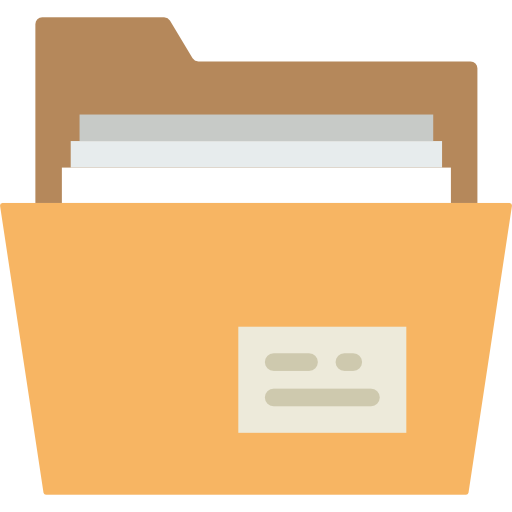 You have complete access to the server backend, no strings attached. You're free to install anything you'd like as well as add users.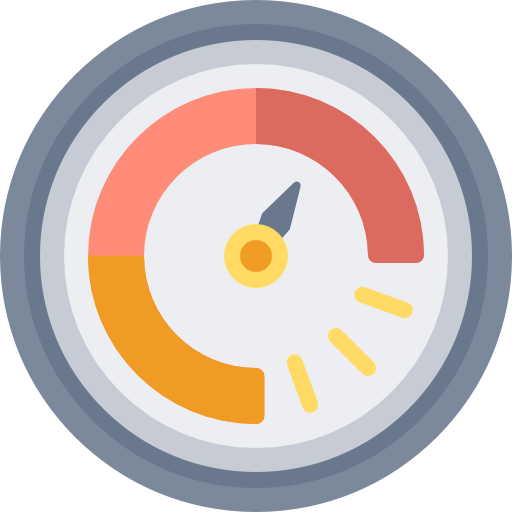 Looking to install an OS, but don't want to hassle with the uploading? We've pre-installed 30+ OS templates ready to use at any time!
Supported Operation Systems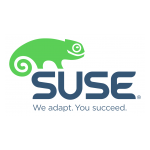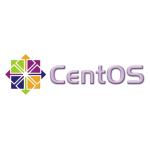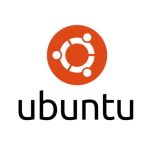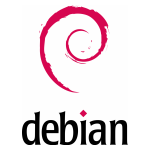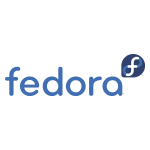 Robust & easy to use
Virtualizor panel
Our Virtulizor panel gives you all the tools you need to manage your KVM server. With our lightning-fast & efficient KVM services. We provide our customers with a secure, fast, and cost-effective KVM VPS hosting solution, just for you.
30+ OS Templates
NoVNC & RDP Connectivity
IPv4/IPv6 Networking
OS Re-Installer
Live Detailed Analytics
24/7 Crash Detection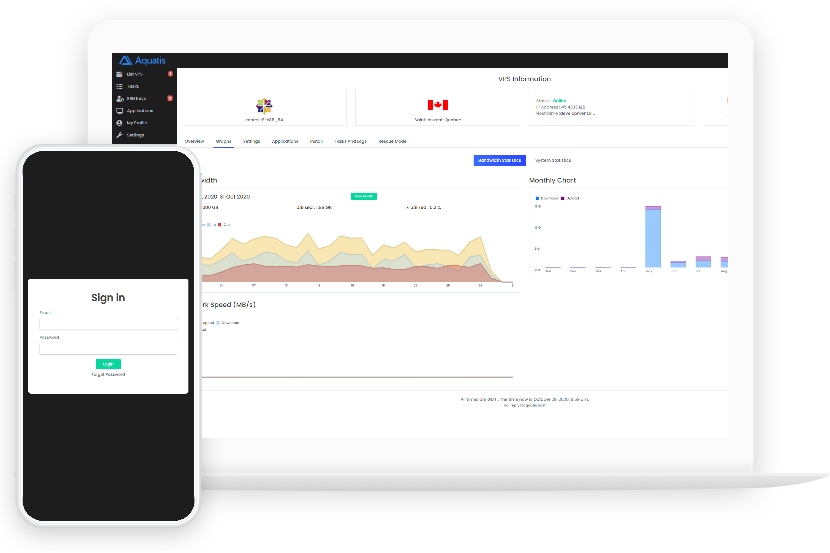 KVM - 1G
1v Core 2.67 GHZ
1 GB Ram
0.25 GB Swap
10 GB SSD Storage
1 TB Bandwidth
100 Mbps Uplink
KVM - 8G
6v Core 2.67 GHZ
8 GB Ram
2 GB Swap
40 GB SSD Storage
1 TB Bandwidth
100 Mbps Uplink
KVM - 2G
2v Core 2.67 GHZ
2 GB Ram
0.5 GB Swap
10 GB SSD Storage
1 TB Bandwidth
100 Mbps Uplink
KVM - 10G
8v Core 2.67 GHZ
10 GB Ram
4 GB Swap
100 GB SSD Storage
1 TB Bandwidth
100 Mbps Uplink
KVM - 4G
4v Core 2.67 GHZ
4 GB Ram
1 GB Swap
20 GB SSD Storage
1 TB Bandwidth
100 Mbps Uplink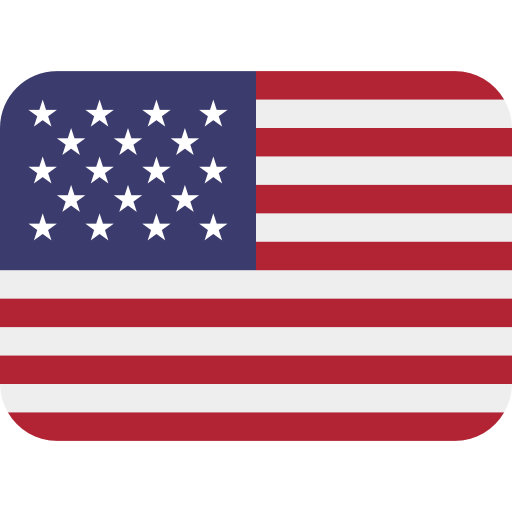 Processor: Intel Xeon X5000 Series
Memory: 2600 MHz DDR3 ECC
Drives: 2x 1TB SSD
Network: 1 Gbit Uplink