All features included with our KVM Hosting services.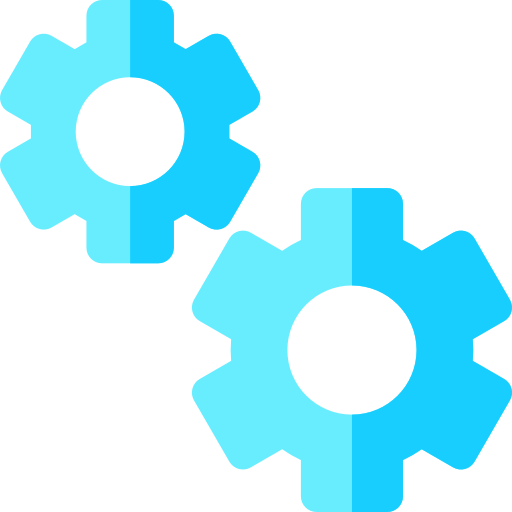 We use one of the most popular panel out there. Virtualizor is extremly easy to manage.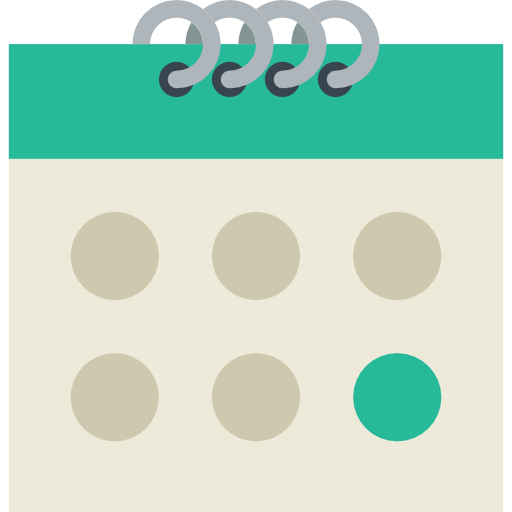 We constantly push out constant updates/tweaks to ensure our service is constant and awesome!

Our Panel keeps constant eyes on your server and as well generates detailed charts.

Our advanced DDoS Protection protects all of our customers from brutal flood attacks.
The hardware that runs all your minecraft servers.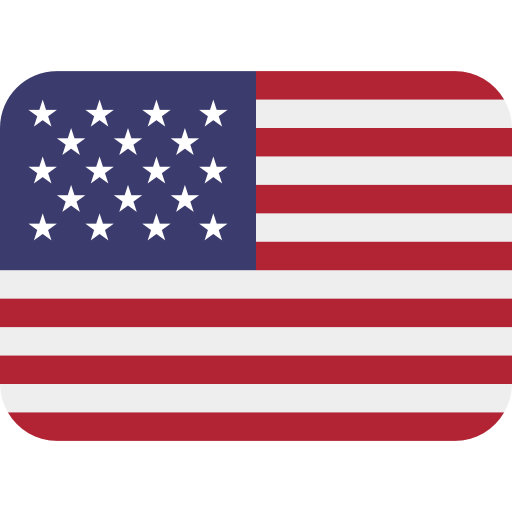 CPU: 2x Intel(R) Xeon(R) X5550 @ 2.13GHz
RAM: 92 GB DDR3 ECC
Disk: 2 x 1TB SSD
Location: Dallas, Texas
KVM-1G
1v Core 2.13 GHZ
1024 MB / 1 GB Ram
256 MB / 0.25 GB Swap
10 GB SSD Storage
1 TB Bandwidth
Dallas, Texas Location
Virtualizor Panel
100 Mbps Network
100 Gbps DDoS Protection
10+ OS Selection's
Instant Setup
KVM-2G
2v Core 2.13 GHZ
2048 MB / 2 GB Ram
512 MB / 0.50 GB Swap
10 GB SSD Storage
1 TB Bandwidth
Dallas, Texas Location
Virtualizor Panel
100 Mbps Network
100 Gbps DDoS Protection
10+ OS Selection's
Instant Setup
KVM-4G
4v Core 2.13 GHZ
4096 MB / 4 GB Ram
1024 MB / 1 GB Swap
20 GB SSD Storage
1 TB Bandwidth
Dallas, Texas Location
Virtualizor Panel
100 Mbps Network
100 Gbps DDoS Protection
10+ OS Selection's
Instant Setup
KVM-8G
6v Core 2.13 GHZ
8192 MB / 8 GB Ram
2048 MB / 2 GB Swap
40 GB SSD Storage
1 TB Bandwidth
Dallas, Texas Location
Virtualizor Panel
100 Mbps Network
100 Gbps DDoS Protection
10+ OS Selection's
Instant Setup
KVM-10G
8v Core 2.13 GHZ
10240 MB / 10 GB Ram
4096 MB / 4 GB Swap
100 GB SSD Storage
1 TB Bandwidth
Dallas, Texas Location
Virtualizor Panel
100 Mbps Network
100 Gbps DDoS Protection
10+ OS Selection's
Instant Setup