Bare metal servers
Dedicated servers



Need to download/upload quickly? All dedicated servers come with a 1 Gbps up-link as standard to keep your server running optimal.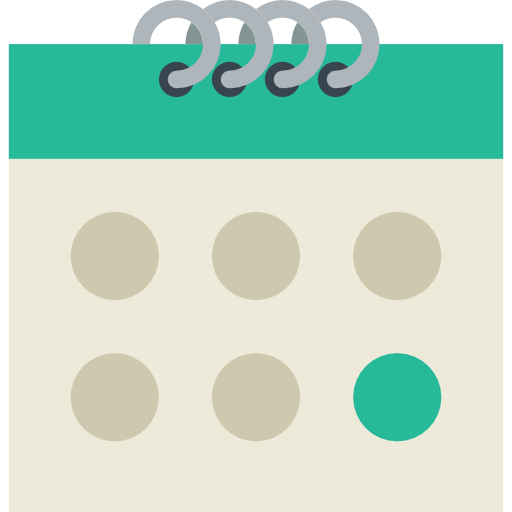 We strive to prioritize service availability, We've engineered our network to ensure our SLA is always met.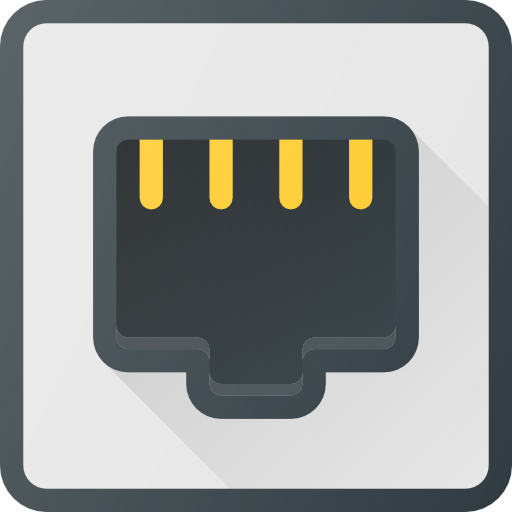 We provide a free /29 IPv4 Subnet with 5 usable IP's that you can use for each dedicated server you purchase.

Worried about maxing out your bandwidth? We offer a minimum of 30TB bandwidth to ensure you're always running at no limit.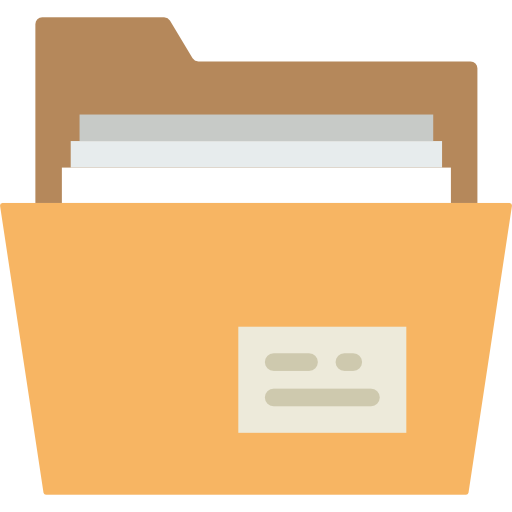 Issues with your operating system or want to start fresh? Our team provides unlimited OS installs based on your needs.

Our world-class support team is always dedicated to making sure you always get the answer you need.

Our advanced firewall protects you and your services against the most basic as well as the most robust attacks at any time.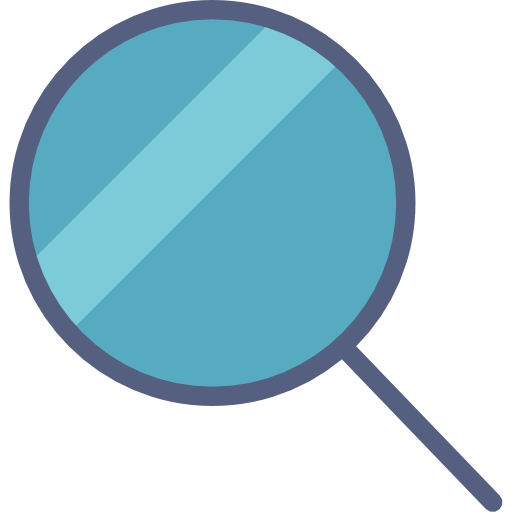 We provide 24/7 monitoring to your server, as soon as a fault is detected, our staff team are instantly notified and diagnosing the issue.
AQ-FL-D1
2x Intel Xeon E5-2698v3
2.3 GHz – 3.6 GHz
32c/64t
30 TB/1 Gbps
Bandwidth/Uplink
AQ-FL-D2
4x Intel Xeon E5-4650 v2
2.4 GHz – 2.9 GHz
40c/80t
30 TB/1 Gbps
Bandwidth/Uplink
AQ-FL-D3
1x Intel Xeon E5-2690 v4
2.6 GHz – 3.5 GHz
14c/28t
30 TB/1 Gbps
Bandwidth/Uplink
AQ-TX-D1
2x Intel Xeon E5-2695 v2
2.4 GHz – 3.2 GHz
24c/48t
30 TB/1 Gbps
Bandwidth & Uplink
AQ-TX-D2
1x Xeon E3-1270 v5
30 TB/1 Gbps
Bandwidth & Uplink