cPANEL interface
WEBSITE hosting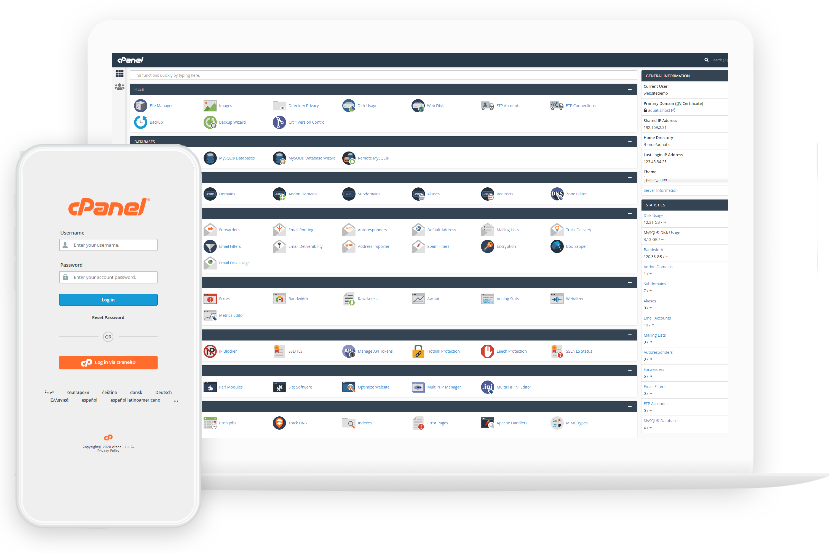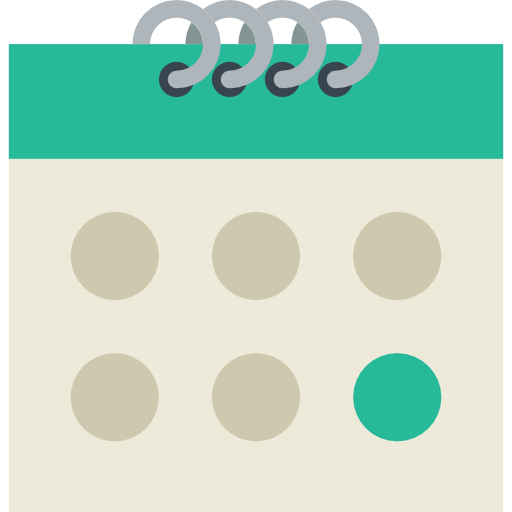 We strive to prioritize service availability, We've engineered our network to ensure our SLA is always met.
We provide the most popular and most easy to use panel out on the market which offers a lot of convenient features.

Our world-class support team is always dedicated to making sure you always get the answer you need.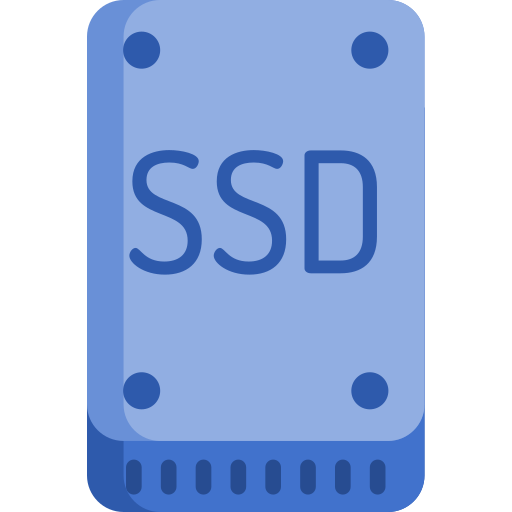 Our web-servers are equipped with solid-state drives to help lower latency & load your website faster then ever.

Our advanced firewall protects you and your services against the most basic as well as the most robust attacks at any time.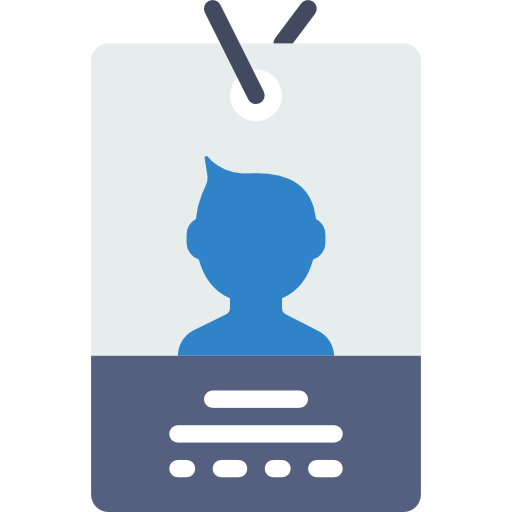 We offer free SSL certificates to our customers regardless of their plan. We believe data privacy is important for everyone.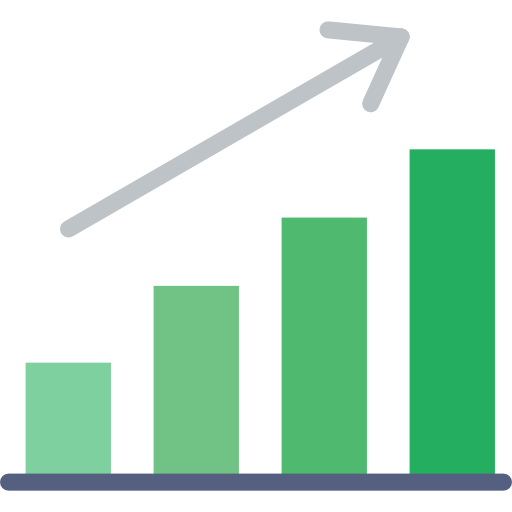 Is your website growing too quickly? You're able to upgrade your plan instantly at any time without moving your files.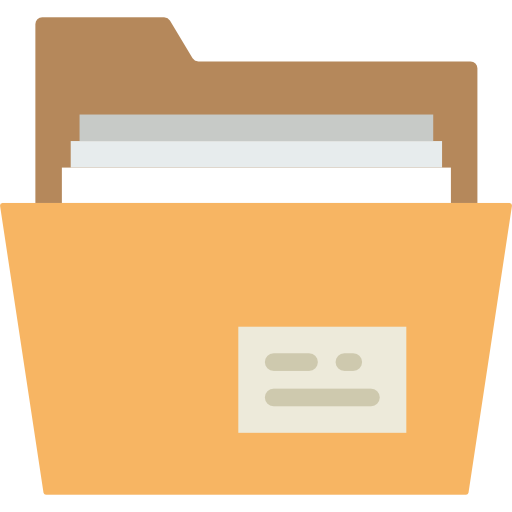 You have complete access to the server file system, no strings attached. You're free to add as many accounts as you'd like.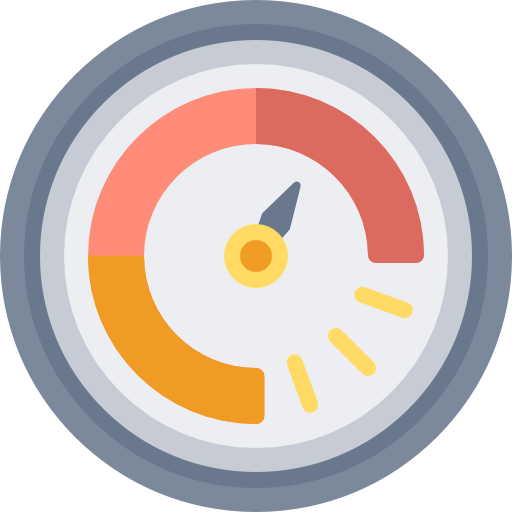 Looking to install an OS, but don't want to hassle with the uploading? We've pre-installed 30+ OS templates ready to use at any time!
Modern & Sleek
cPanel Interface
cPanel is the top tier panel to control your website at ease. Our powerful and affordable website hosting services will not only help achieve your website goals but also provide you with the confidence you need knowing that you are partnered with a reliable hosting platform.
Live Website Statistics
Online Email Accounts
MultiPHP Manager
Built-In Sleek FTP Software
Internal DNS Management
phpMyAdmin Software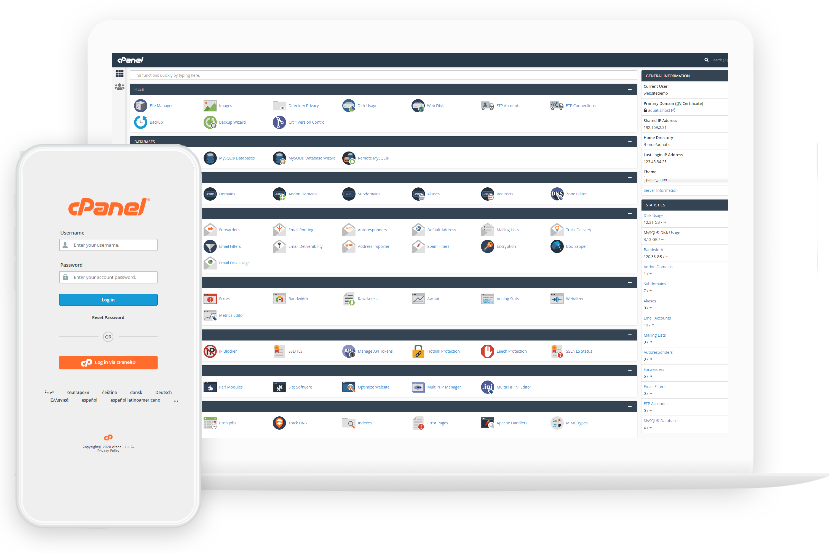 Tier 1
5 GB Disk Quota
100 GB Bandwidth
5 Email Accounts
2 MySQL Databases
5 Subdomains
2 Addon Domains
Tier 4
50 GB Disk Quota
Unlimited Bandwidth
50 Email Accounts
20 MySQL Databases
25 Subdomains
25 Addon Domains
Tier 2
10 GB Disk Quota
200 GB Bandwidth
10 Email Accounts
7 MySQL Databases
10 Subdomains
5 Addon Domains
Tier 5
Unmetered Disk Quota
Unlimited Bandwidth
Unlimited Email Accounts
Unlimited MySQL Databases
Unlimited Subdomains
Unlimited Addon Domains
Tier 3
35 GB Disk Quota
500 GB Bandwidth
20 Email Accounts
10 MySQL Databases
20 Subdomains
10 Addon Domains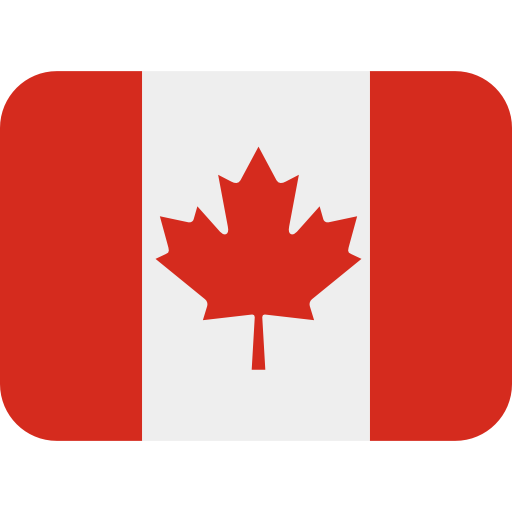 Processor: W3530 Series CPUs
Memory: 2300 MHz DDR3 ECC
Drives: 2x 1TB SSD
Network: 1 Gbit Uplink